Why are you people putting poison in your mouth. Don't tell me "spit it out." Anyone who says that is stupid. How about you put rat poison in your mouth and "spit it out."
It says above KEEP OUT OF REACH OF CHILDREN… CONTACT POISON CONTROL CENTER IMMEDIATELY. Why would anyone put poison in their mouth. Spitting it out isn't the problem here.
What's this? More poison. What does that say? WARNING!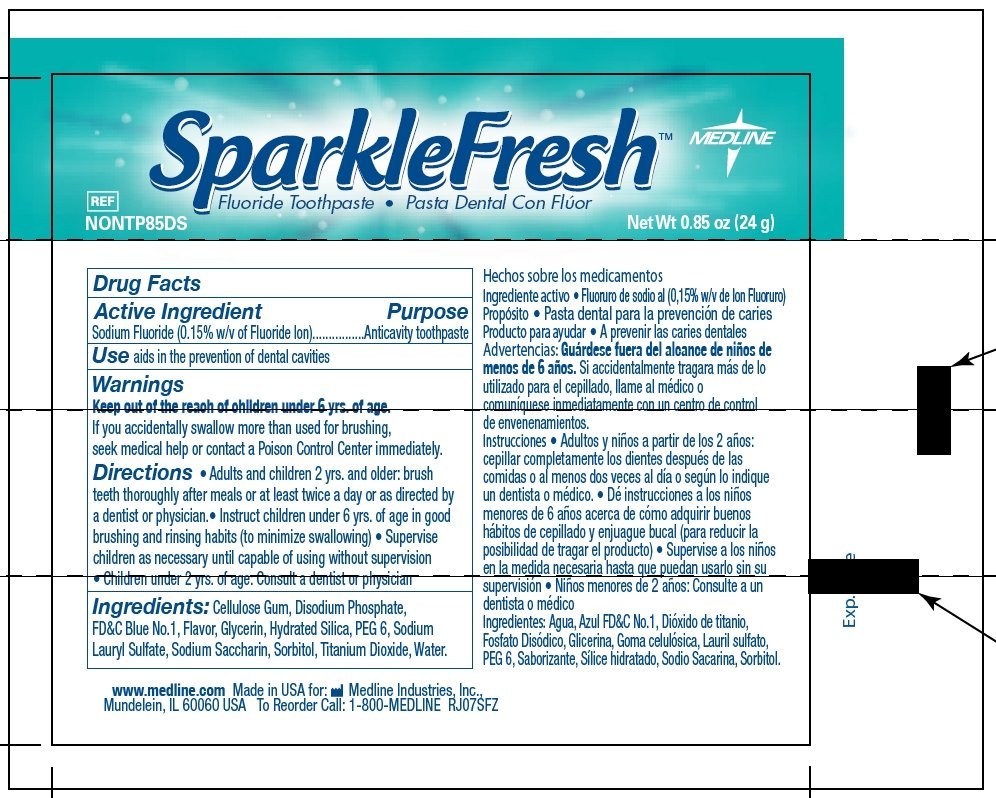 CALL POISON CONTROL. CALL THEM BECAUSE YOU WERE STUPID ENOUGH TO BUY POISON AND PUT IT IN YOUR MOUTH.
How are these people not in jail?!
Do you see a pattern here? Have you figured out they want to murder you and your family yet?